HIS Unleashes Its Long-Awaited IceQ Series – HIS 6970 IceQ Turbo & IceQ Standard Launched NOW!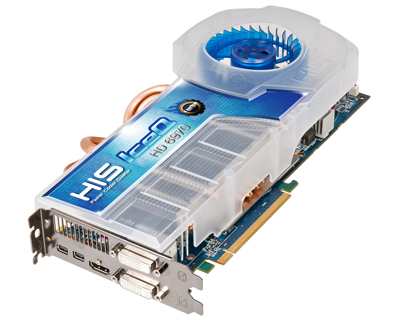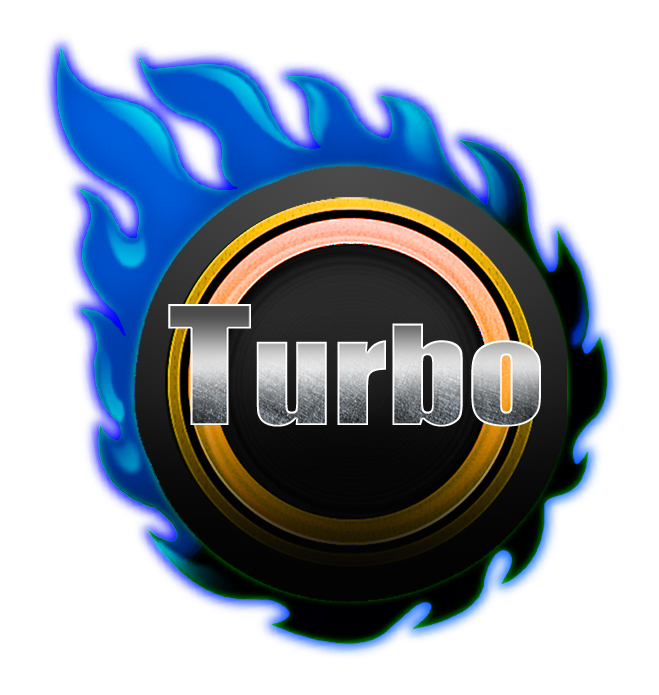 Over the past few months, HIS 6000 IceQ X Series has granted stunning awards and become one of the Most Wanted graphics cards in the market. So what about its award-winning IceQ Series?
Today HIS unveils its long awaited IceQ series – HIS 6970 IceQ Turbo & Standard 2GB GDDR5. Endorsed by the worldwide media, HIS award-winning IceQ technology is ready to take another step forward.
| | | |
| --- | --- | --- |
| | HIS 6970 IceQ | HIS 6970 IceQ TURBO |
| Core Clock | 880 MHz | 900 MHz |
| Memory Clock | 5,500 MHz | 5,600 M |
Equipped with Black Hole Impeller and 4 heatpipes, HIS 6970 IceQ Series effectively optimizes cooling performance by dissipating the heat from the core area, thus enabling it for high levels of gaming performance. In addition, it cools down the GPU temperature dramatically compared with the Reference Cooler, allowing you to maximize your over-clocking potential. What's more? The professional fan shroud provides a high efficiency and low noise fan operation.
HIS 6970 IceQ Series Key Features and Advantages:
IceQ Cooling Technology – HIS award-winning and performance leading air-cooling technology that can dramatically decrease the GPU temperature together with your PC components.
-23°C Cooler – HIS 6970 IceQ Series is over 23°C cooler than the Reference Cooler.
Quieter – HIS 6970 IceQ Series is quieter than the Reference Cooler, significantly reducing noise level.
4 Heatpipes – Optimize cooling performance by removing heat from the core area, providing ultimate solution for professional gamers and HTCP users.
Black Hole Impeller – Cool air is drawn from both sides of the fan to thereby enhance the cooling efficiency
For more information about HIS 6970 IceQ Turbo 2GB GDDR 5, please visit-
For more information about HIS 6970 IceQ 2GB GDDR 5, please visit-
Where to buy:

Join the Kingdom of Gamer!

HIS is now on Facebook!

Follow HIS on Twitter!


About HIS
Founded in Hong Kong in 1987, Hightech Information System Ltd. is an internationally acclaimed graphics cards manufacturer. Commitment to Excellence is the bedrock of the company. HIS is proud to be ATI's Authorized 1st Tier AIB Partner, Certified Partner and Launching Partner. Up to the third quarter of 2010, HIS has won over 1,100 awards with ATI graphic solutions from major media all around the world. The performance-leading and award-winning models range from entry level to the most professional level products. HIS have proven to offer far superior, cooler, quieter and faster graphic cards than any other leading rivals. For further information, please visit the web site at http://www.hisdigital.com.